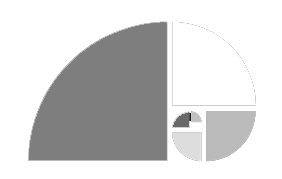 Advanced Narrative is an award-winning boutique consultancy. We revive the beating heart of communities by providing architects and developers with tools to inspire signature buildings that reflect a true sense of 'place'.
We don't simply prepare research reports. We provide clear instruction on how to translate our findings into built form.
Our involvement with the redevelopment of a major regional shopping centre led to its winning an International Architizer award.
Our involvement with the development of a city centre in a large regional area provided developers with the story to attract a university, a hospital and businesses to the area.
Our place-making documents are used to facilitate the approval process with local councils.
'I drew inspiration for the design of Wollongong Central from Carol's place making strategy. Carol captured how I felt about Wollongong perfectly.' -Susanne Pini, Head of Retail and Town Centres at Rice Daubney