This isn't a place', said a resident. 'It's a truck stop.'
A regional shopping centre needed to differentiate itself from other offers and draw customers and tenants. However community pride was low. New residents were not aware of the region's rich past and why the town had been located here in the first place.
Finding those stories, and connecting them to aspirations and dreams, led to the imaginative upgrading of food courts and other public spaces in the shopping centre. 'This is who we are,' residents declared when they saw the design, and heard the stories that had informed them. Public affection for the building grew and retail visits increased.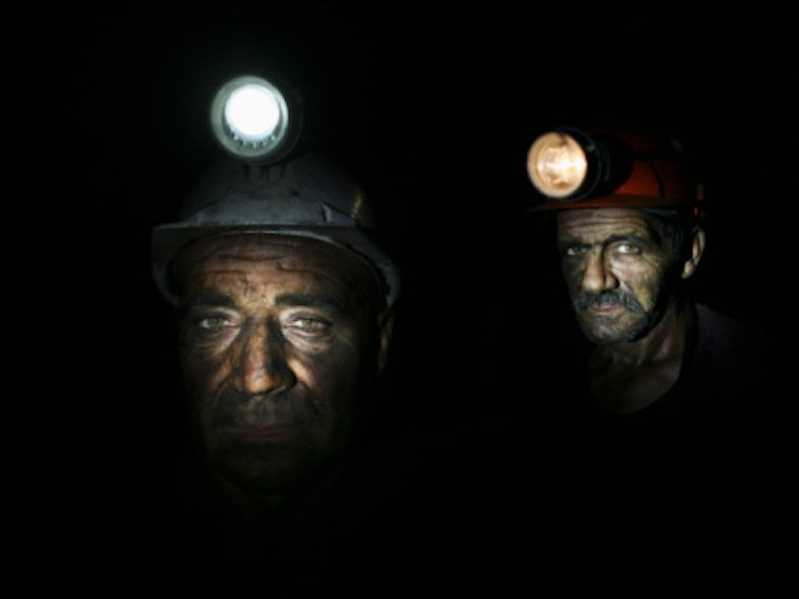 The earth surrounding Lake Macquarie, and beneath it, was honeycombed with mines. Miners once heard the anchors of boats above them. The image translates into a basement food court. The ceilings are black and draped with nets. Miners lamps light the way.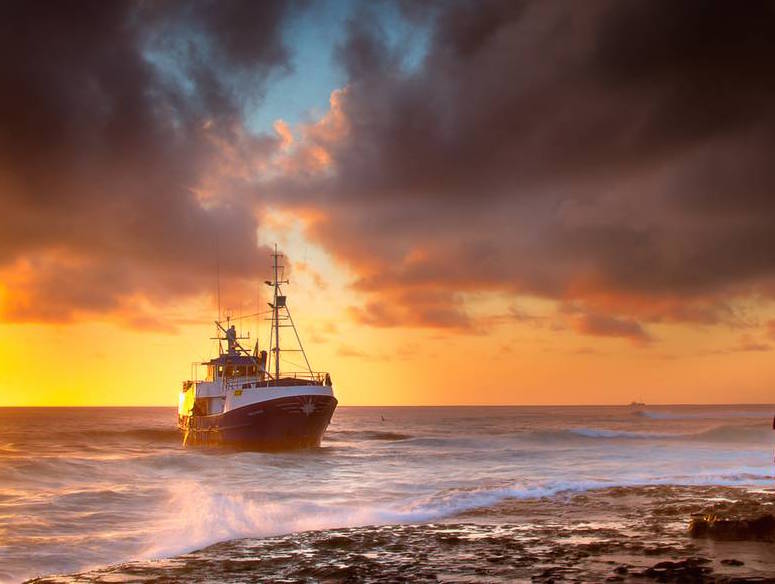 The small ketches that carried coal and timber all had personal names and unique stories. A ketch built in 1936 was refitted as a trawler. She was dubbed the 'Galloping Peanut'. Boats and their stories become the theme of a children's playground.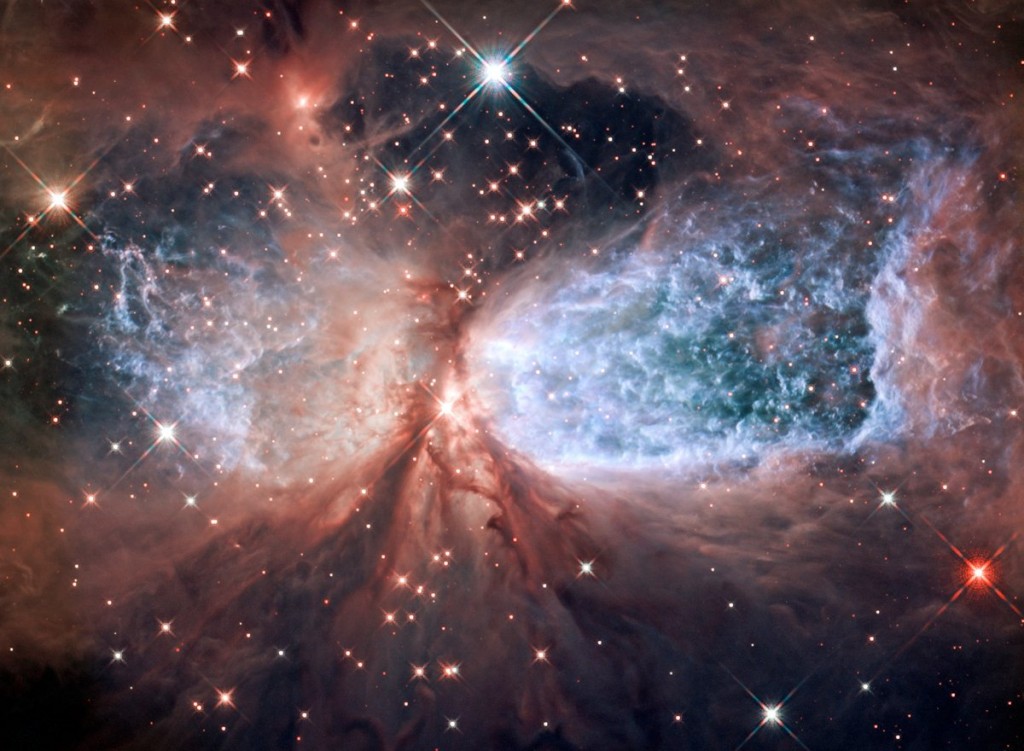 Photographed from space the villages around the lake resemble a constellation, the roads between meshing in thin lines toward the sea. This is a lake that became a city and connected itself with the world. The image inspires a lighting feature.