A city had gone through rough economic times but the economy was changing. The redevelopment of the city centre needed to reflect the transformation, as the image of a rough industrial town still held. Roads into the city led to a car park. The mall was dead after dark. The exterior of the new prestigious development drew inspiration from Advanced Narrative's interpretation of the city as stage within an amphitheatre. This was a geography in which the great moments in Australia's industrial history were played out. The city had taken the lead role in transforming a nation's economy and the people had been transformed in turn. Dramatic transformation and other story elements in our report inform every aspect of building materials and the design, which won an international Architizer award.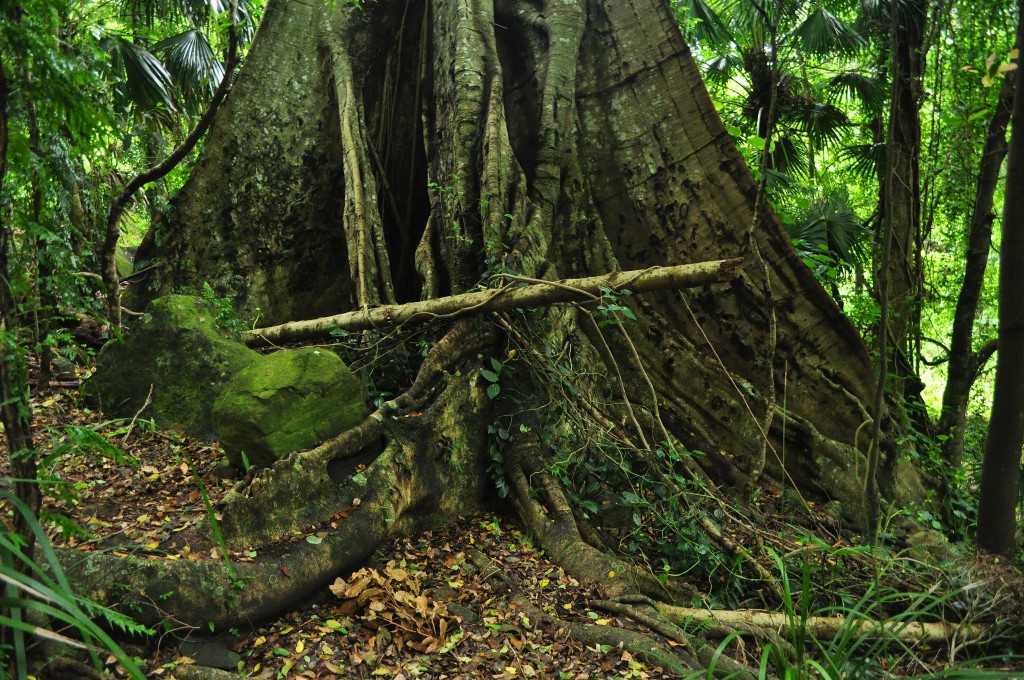 Wollongong is sacred site among Aboriginal tribes—a gateway to heaven. Early settlers likened the lush escarpment to the Garden of Eden and a mysterious jungle. These stories are translated into steel tree trunks supporting the structure and inform green spaces.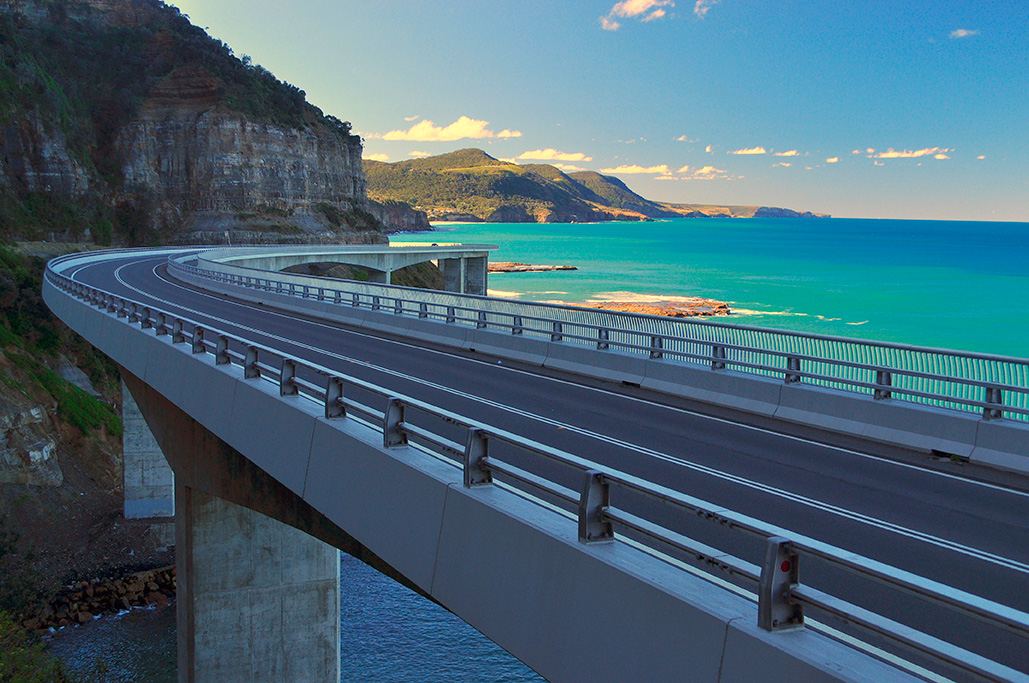 Historical cedar trails, trade routes, paths along ridges where you can look out to where you've come from and where you are going, inspire connectivity between the main buildings of the development and city areas outside.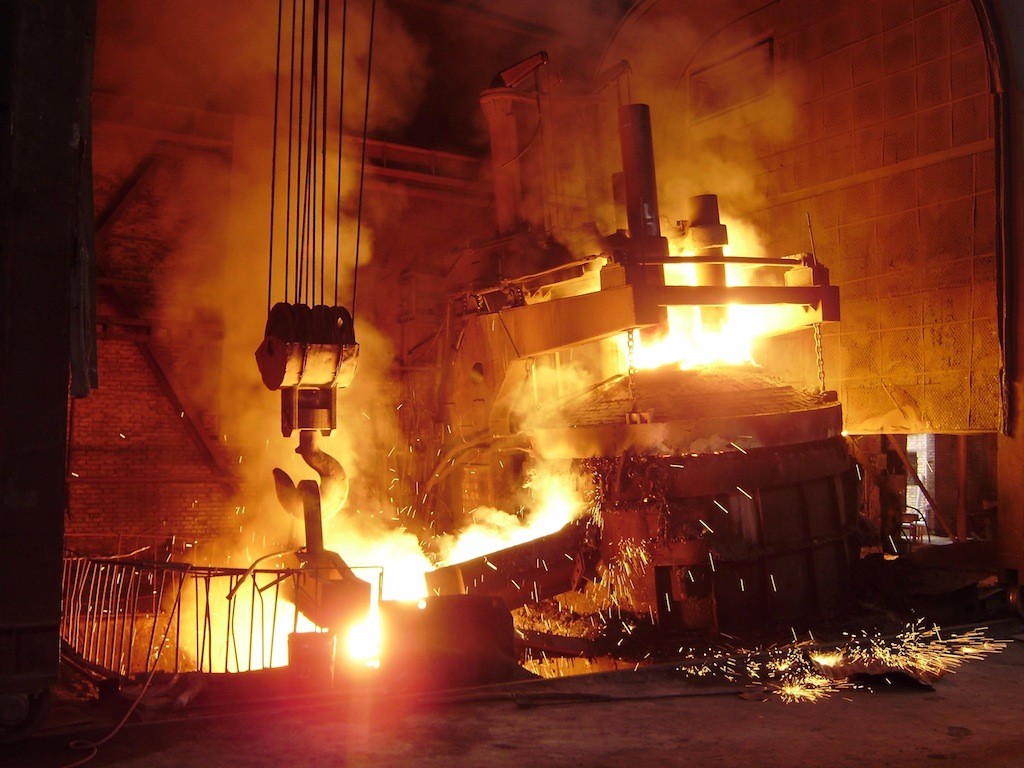 The steel industry brought thousands of migrants and created a social pressure cooker. People rose to the challenge and were transformed. The process mimics steel making where minerals are fired in close confines. Transformation is a recurring theme in the building design.